10 Days of Holiday
Deals
FREE Shipping*
on U.S. orders over $75!
Free shipping and special offers end Wednesday, December 13, 2017
Introducing
An Accelerated Step-By-Step Plan for You to Master the Basics of Your financial World
Regular $99
ONLY $79!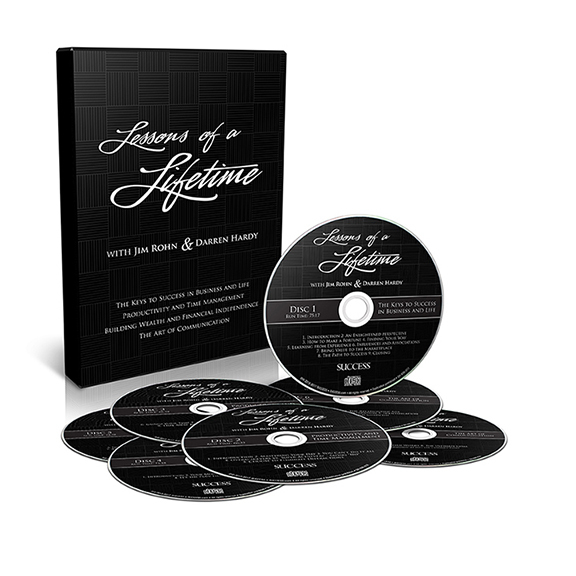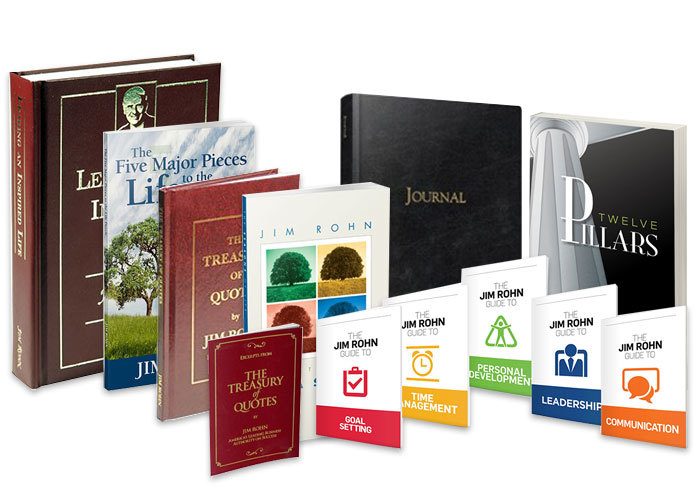 The Jim Rohn Book Bundle
Retail $114.40
ONLY $67.00!
SHOP NOW
Take Charge of Your Life
The Day That Turns Your Life Around
The Art of Exceptional Living
The Power of Ambition
Cultivating an Unshakeable Character
Challenge to Succeed
Now ONLY $30 each
SHOP NOW
How to Have Your Best Year Ever
4 1/2-hour DVD
$57.00
ONLY $37.00!
Three Keys to Greatness
$39.00
ONLY $25.00!
SHOP NOW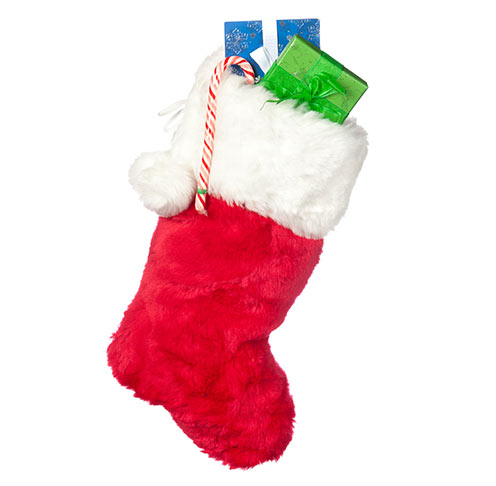 Stocking Stuffers
No need to wrap … just drop
'em in their stockings! Most at less than $15 each!
SHOP NOW
SUCCESS Magazine
Give the gift of SUCCESS and get a FREE new or renewal subscription for yourself.
That's two subscriptions for the price of one!
Don't Forget!
FREE SHIPPING*
on U.S. orders over $75!
*All qualifying retail orders totaling $75 or more have the option to select FREE shipping service (economy level) within the U.S. Not available for premium or expedited shipping services. FREE SHIPPING is calculated after all other discounts are applied. Offer applies to new purchases only and is not valid on previous purchases. Reseller orders do not qualify. FREE SHIPPING offer expires Wednesday, December 13, 2017, at 11:59 p.m. Central Time.